Our people
President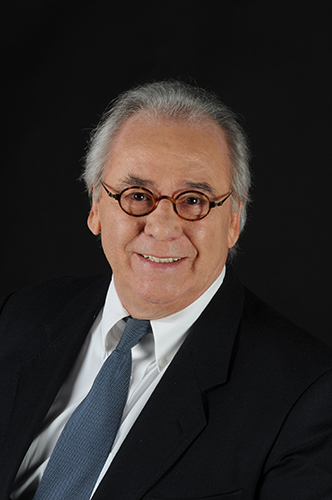 Erik De Ceunynck
Eric was born in 1941 in Antwerp, Belgium in a family of opticiens. He is a serial entrepreneur who joined the family's business after his engineering studies. He developed De Ceunynck nv to become the leading manufacturer of refractive glasses and distributor of high end frames in the Belgian market. In parallel he developed a business focusing on diagnostic equipment for the optic and ophthalmology markets which was spun out from the optics business to become De Ceunynck Medical in 1995.
De Ceunynck nv was acquired by Essilor, a global player in the optics world, in 2009. Over the years De Ceunynck Medical has become a leading distributor in the ophthalmology market in Belgium and Luxemburg. Eric prides himself in creating numerous jobs with the development of growing businesses. The products brought to the market by De Ceunynck Medical served humanity with hundreds of thousands of patients seeing clear again after cataract surgery.
In 2016 he founded De Ceunynck Medical Group with the same ambition as before, growing the business in new medical specialties, create more jobs and serving the community by introducing innovative medical technologies that help curing patients.
Chief Executive Officer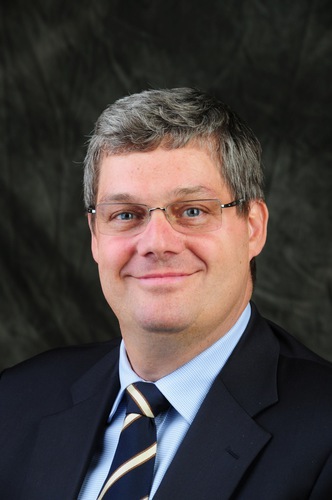 Jef Van Dam
Jef has more than 25 years experience in developing and managing regional and international medtech companies. He held a number of leadership positions in sales & marketing at Procter & Gamble Pharmaceuticals and Terumo and general management roles at GE Healthcare, TomoTherapy and Accuray.
Jef holds a Doctorate in pharmaceutical sciences, a certified industrial pharmacist and a postgraduate in business administration from the Catholic University of Leuven (KUL), Belgium.
Finance Director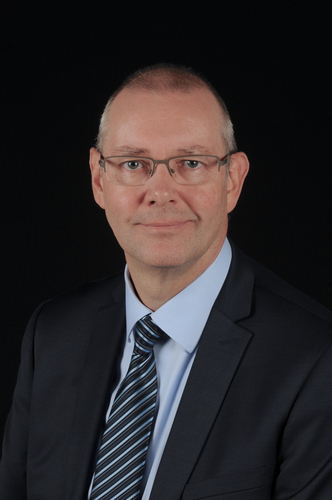 Benny Torfs
Benny has more than 30 years experience in audit, financial/business controlling and finance. He started his career at Deloitte, evolved in his roles to become a finance manager at De Telegraaf and HL Display Benelux. Since 2013 he observes the finance director role at De Ceunynck Medical.
Benny is a certified accountant and holds several specialization certificates in functional analysis, tax sciences and financial-economical business management.
Service Director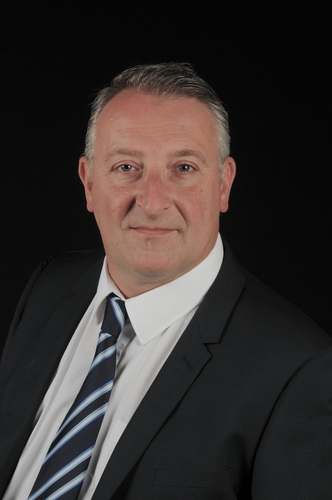 Chris Van Hoof
Chris has more than 20 years experience in different service management roles at Elscint, Picker, Marconi and Philips. Chris started his career as field service engineer working for 11 years on the advanced technologies such as CT and MRI scanners. Chris holds a bachelor in electronics.
Customer Care Manager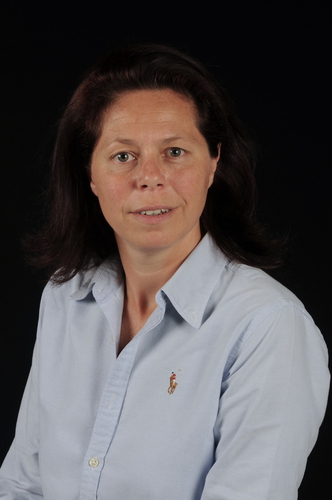 Nathalie Van Langenhove
Nathalie joined De Ceunynck nv in 1995 and observed several different roles in sales administration and customer care. With the creation of De Ceunynck Medical she evolved into the lead customer care person and was promoted to her current role in 2015.
If you are interested in our services please get in touch.